Check out our cryptocurrency rates
Want to exchange different cryptocurrency?
Expand the list of cryptocurrencies available at the exchange office
At FlyingAtom's desktop exchange offices, in addition to Bitcoin, you can also trade:
XRP, Cardano (ADA), Solana (SOL), Polkadot (DOT), Cosmos (ATOM), Shiba Inu (SHIB), Dogecoin (DOGE), Decentraland (MANA), Loopring (LRC), Litecoin (LTC), Chainlink (LINK), Polygon (MATIC), The Sandbox (SAND) and many other cryptocurrencies.
117 544,17
124 814,46
7 568,69
8 036,80
4,186
4,444
4,187
4,445
We are an industry leader
15
exchange offices all over Poland
100 000+
transactions serviced
A wide range of services for your convenience

Wymiana kryptowalut
U nas sprzedasz i kupisz kryptowaluty za gotówkę w 12 kantorach w całej Polsce.
Dowiedz się więcej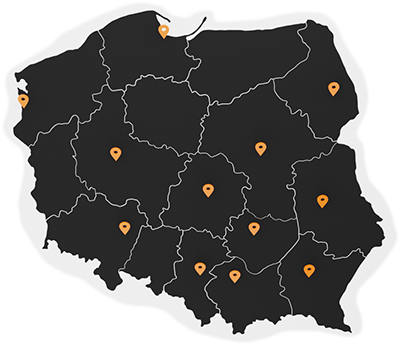 About us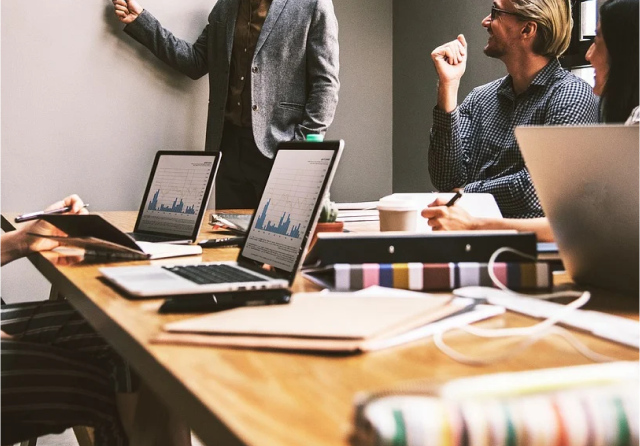 We are a group of passionate and experienced investors. We are actively working to popularize cryptocurrencies. For over 6 years we have been offering simple and secure buying and selling of Bitcoin and many other cryptocurrencies. You can find our offices and bitmats in 23 Polish cities.
Learn more
Learn the basics of cryptocurrencies