Check out our cryptocurrency rates
* Only on the Ethereum network as an ERC20 token
Want to exchange different cryptocurrency?
Expand the list of cryptocurrencies available at the exchange office
At FlyingAtom's desktop exchange offices, in addition to Bitcoin, you can also trade:
XRP, Cardano (ADA), Solana (SOL), Polkadot (DOT), Cosmos (ATOM), Shiba Inu (SHIB), Dogecoin (DOGE), Decentraland (MANA), Loopring (LRC), Litecoin (LTC), Chainlink (LINK), Polygon (MATIC), The Sandbox (SAND) and many other cryptocurrencies.
117 868
125 154
6 999
7 432
4,254
4,516
4,254
4,516
We are an industry leader
18
exchange offices all over Poland
100 000+
transactions serviced
A wide range of services for your convenience

Cryptocurrency exchange
With us you can sell and buy cryptocurrencies for cash in 18 exchange offices across Poland.
Read more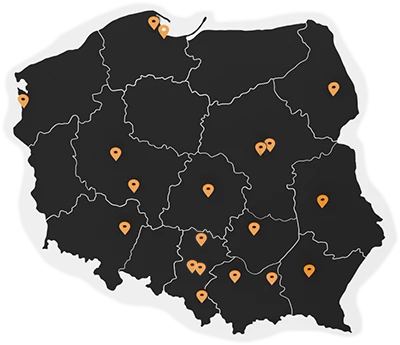 About us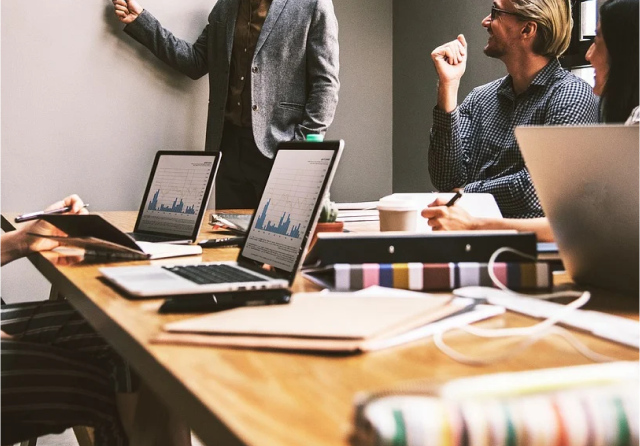 We are a group of passionate and experienced investors. We are actively working to popularize cryptocurrencies. Since 2015 we have been offering simple and secure buying and selling of Bitcoin and many other cryptocurrencies. You can find our offices and bitmats in 27 Polish cities.
Learn more
Learn the basics of cryptocurrencies