FlyingAtom Ambassadors
FlyingAtom ambassadors are talented athletes from many sports disciplines. We support talented young people who go beyond the boundaries of mediocrity. We admire their enthusiasm, passion and energy. We believe in them, we cheer for them and we are proud that we can support their development and achievement of subsequent trophies.

We supported

The youth teams of Escola Varsovia compete at the highest level in Poland. They compete in the prestigious Central Junior League where they have the opportunity to compete with the youth teams of Legia Warszawa, Lech Poznań and other clubs from the Ekstraklasa.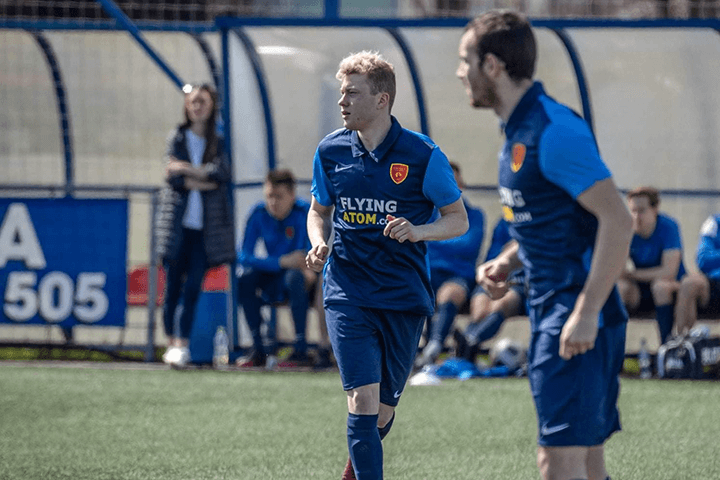 Escola Varsovia

In the season 2021/2022 we was an official sponsor of Escola Varsovia academy and football club! Escola Varsovia is a unique place on the football map of Poland.
Although the academy was founded in 2012 as a continuation of training for young graduates of Barca Academy Warszawa, which is the official FC Barcelona school in Poland, it is already one of the most important football training centers in our country.
In addition to supporting the whole team, FlyingAtom also rewarded the best players on the field individually. For each game, FlyingAtom awarded the best player with a certificate and a 1-ounce silver coin. Additionally, at the end of the season, a committee made up of club and sponsor representatives selected the best player of the round, who was awarded a gold, 1-ounce coin.