FlyingAtom Team

FlyingAtom is not only Bitcoin and cryptocurrencies. We are present in the world of sports and culture. We actively accompany extraordinary individuals and groups who strive to achieve outstanding achievements. You can follow all the initiatives and individuals supported by the FlyingAtom Team on social media.
Get to know the FlyingAtom Team
We support great projects, teams and outstanding people who push the boundaries of mediocrity in their fields. We admire and appreciate the enthusiasm, passion and energy of each member of the FlyingAtom Team. We believe in them, cheer them on and are proud to accompany them, in their development and journey for further success.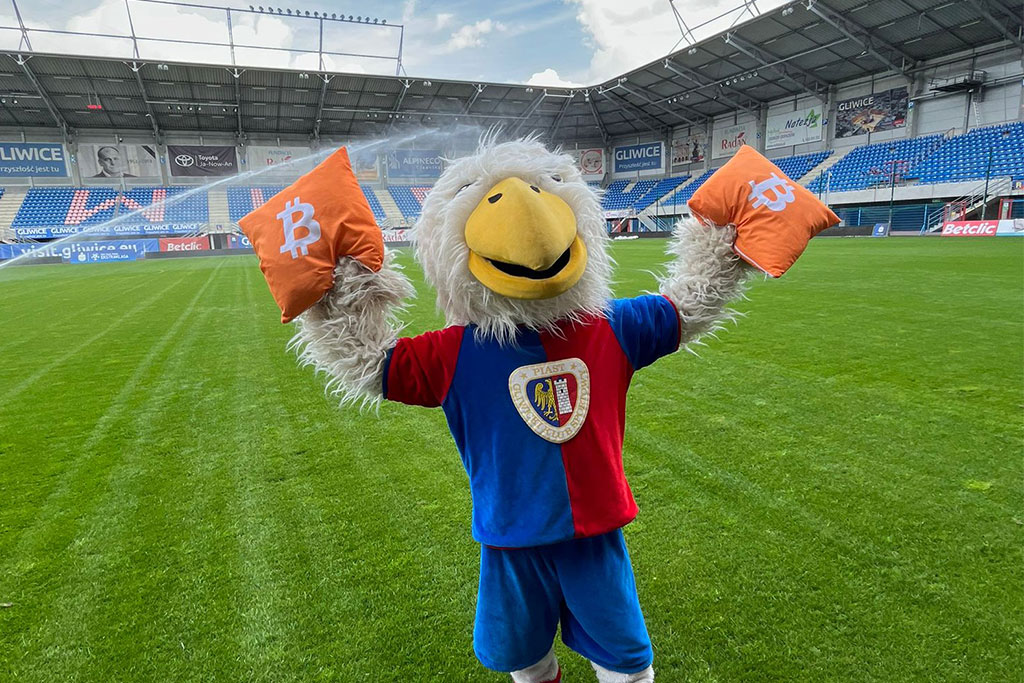 Piast Gliwice

Piast Gliwice is a Polish football club that won its first Polish championship in the 2018/19 season. Currently, FlyingAtom is supporting the Gliwice club in the 2022/23 season, in which Piast competes in the Ekstraklasa, the highest Polish league.
Read more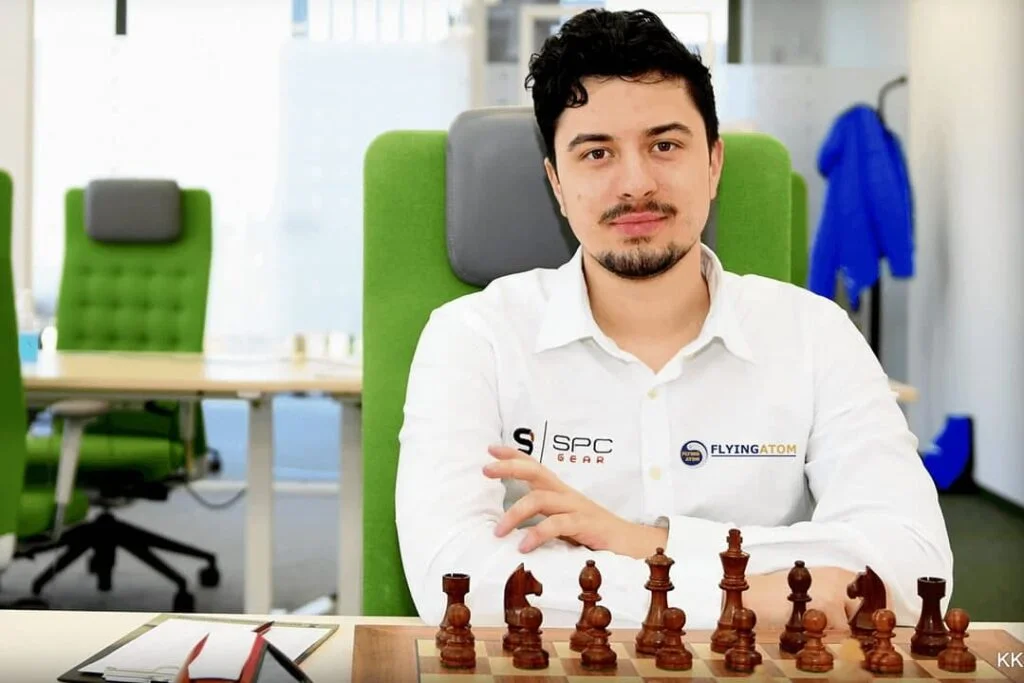 Dawid Czerw - FIDE Master

David Czerw is not only a winner of the FM title (FIDE Master), but also a professional streamer (broadcasts of his games are already watched by almost 40,000 people), and author of articles on chess. He reports daily on his progress on his way to becoming an International Master (IM).

Read more
Previous collaborations

We have made our presence felt in the world of sports and culture with cooperation with: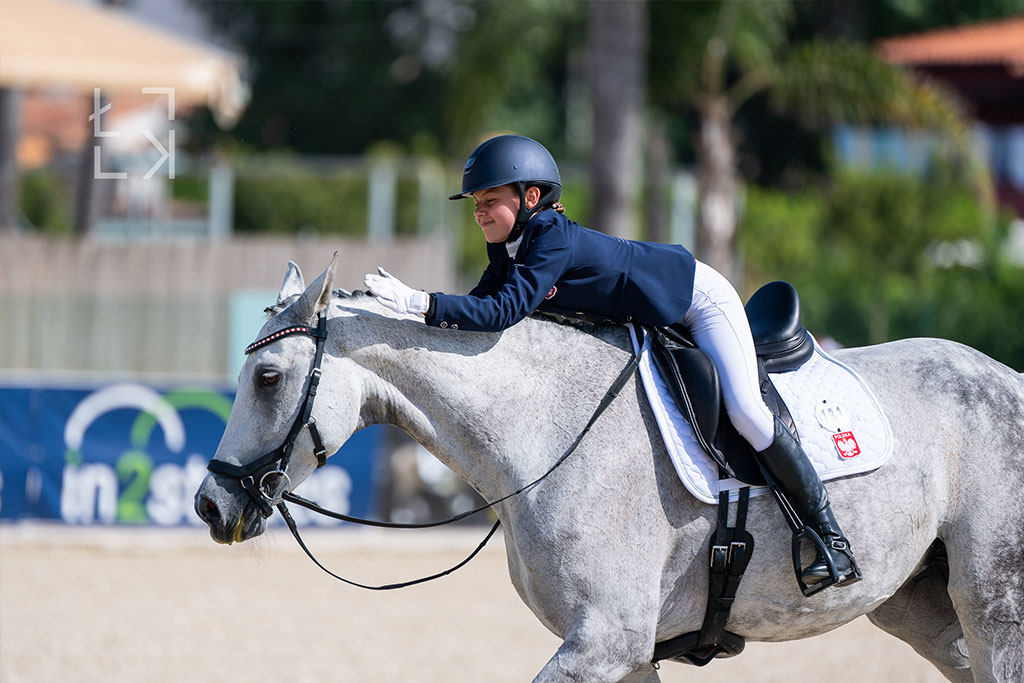 Zosia Kaczmarek
Representative of the SC of Poland in the sport discipline of dressage. During our cooperation, Zosia won, among others, a gold medal at the 2022 National Youth Olympics in dressage.
Polish movie ,,Zołza"

Directed by Tomasz Konecki, cast with such Polish film stars as Małgorzata Kożuchowska, Artur Żmijewski and Anna Dymna.
Ida Kupś - Polish champion in sport climbing
Ida is a native of Krakow, a young athlete who has been impressing with her skills on the climbing wall for many years. Despite her young age (22), she has already managed to become a multiple Polish champion in sport climbing in the categories of Bouldering and leading.
Read more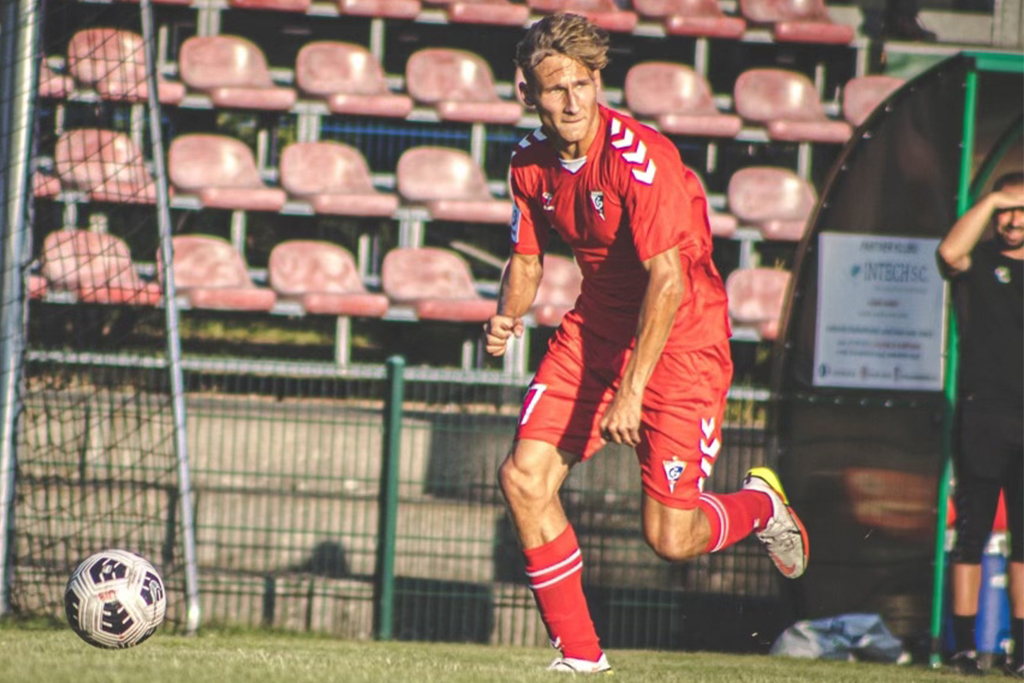 Patryk Pytlewski - player of Górnik Zabrze

Patryk Pytlewski is a promising 19-year-old soccer player currently playing for the second team of Górnik Zabrze. He began his path to becoming a professional footballer at the age of 5 at his local club. He then trained at GKS Katowice and later at Escola Varsovia.

Read more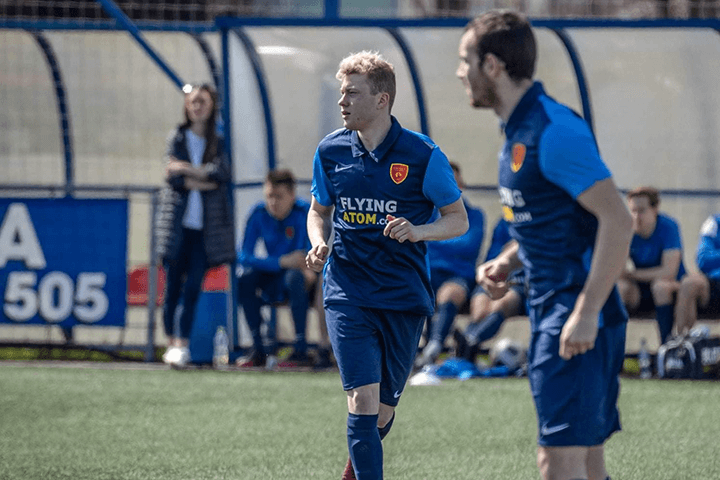 Escola Varsovia

In the 2021/2022 season, we were the official sponsor of the Escola Varsovia football academy and club! Escola Varsovia is a unique place on the football map of Poland.
Although the academy was founded in 2012 as a continuation of training for young graduates of Barca Academy Warsaw, the official school of FC Barcelona in Poland, today it is already one of the most important football training centers in our country. In addition to supporting the entire team, FlyingAtom also individually rewarded the best players on the pitch. The best player of each match, FlyingAtom rewarded with a certificate and a silver 1 ounce coin. In addition, at the end of the season, a committee consisting of a representative of the club and the sponsor selected the best player of the round, who was awarded a gold, 1-ounce coin.

Read more